Our Services
What we do
SELLING

LEASING

PROPERTY MANAGEMENT
Premium properties for sale
We sell a wide range of different premium commercial properties within the Pyrmont, Ultimo, Chippendale and Glebe area.
Confidence in buying
We maintain a personal connection with you and give you assistance in the buying process where you need it so that have confidence in your purchase.
Selling with integrity
It is our goal to make sure you buy the right property. We value honesty and will make sure your purchase is well suited to your needs.
SELLING
Premium properties for lease
We lease a wide range of different premium commercial properties within the Pyrmont, Ultimo, Chippendale and Glebe area.
Transparent with details
We are transparent with all of the conditions and details surrounding leasing to make sure you won't get locked into a lease that isn't right for you.
Your ideal property
We help you find the ideal property for you so that you don't have to jump from property to property. Get it right the first time and find somewhere with a lease that you want to renew. LEASING
Accommodate to you
We make sure to assist you in every step of the property process and make sure to tailor the process to you and your individual needs.
Communicate on your behalf
We will speak on your behalf with stakeholders, tenants, legals, buyers, tradesmen and more. Leave the communication up to us.
Pay owners weekly
Instead of waiting for the usual monthly rental payment run, we conduct weekly payments to our landlords.
PROPERTY MANAGEMENT
About Us
How we work
With over 25 years of experience,
we've found a way to deal with property that we really value.
Our Team
Who we are
Director and Licensee
Stuart Rodriguez
Stuart has been in Commercial real estate since 2001 and he has a reputation for delivering exceptional service to his clients. He has been responsible for a large number of sales and leases on the City Fringe.
Stuart is regarded as one of the best performers in the Commercial market with a long-standing reputation for excellence.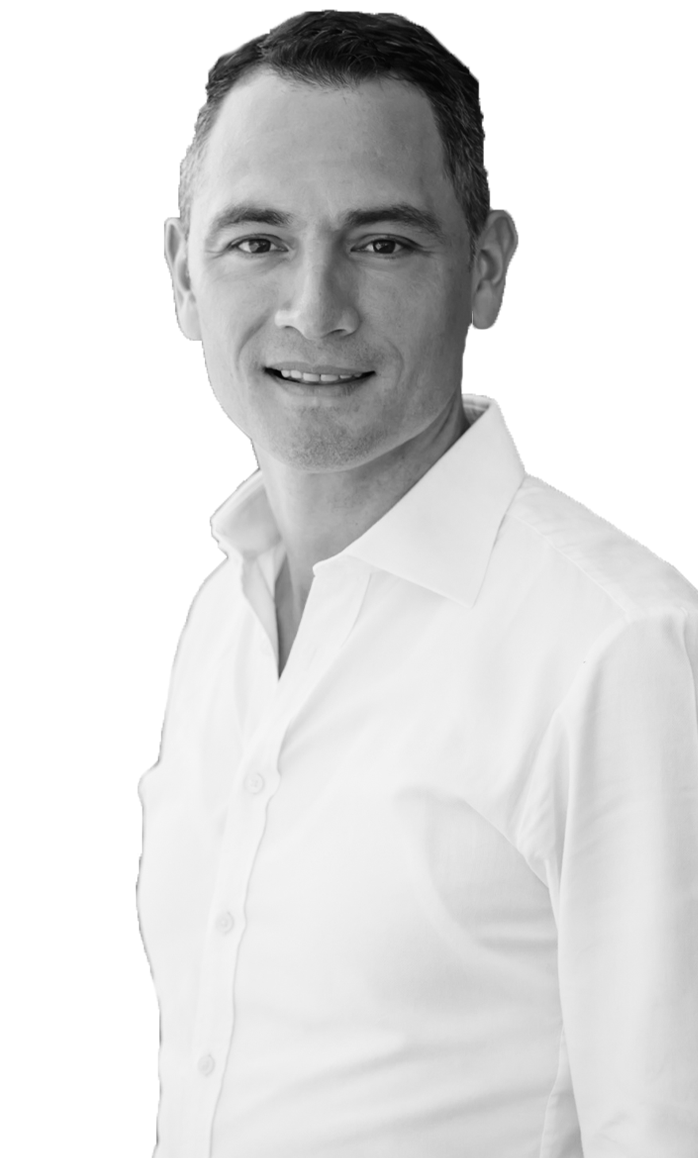 Commercial Sales and Leasing
Karen Larcan
Karen began her real estate career in 1994 and has since accumulated a remarkable. degree of skills, all of which she humbly delivers to her role of commercial sales and leasing. With an incomparable sense of empathy, she ensures that each sale and lease undertaken is not viewed merely as a transaction, but as an earnest opportunity to provide a consoling experience for her clientele.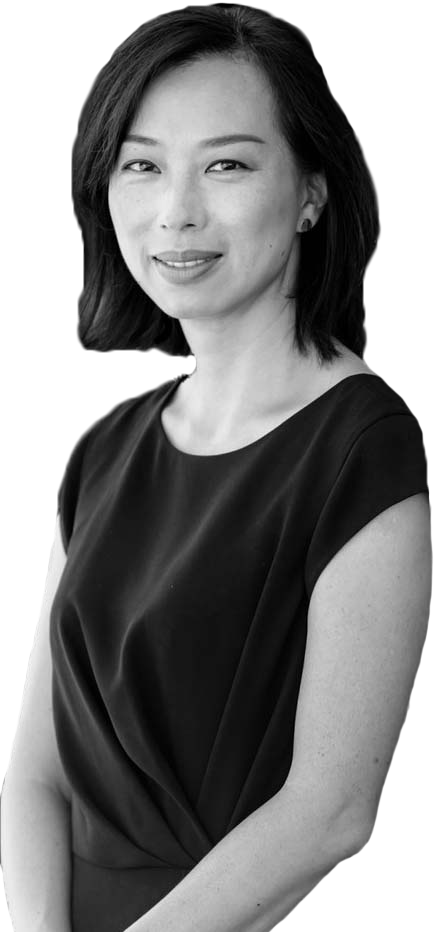 Commercial Sales, Leasing and Management
Vincent Ho
Vincent Ho began his real estate career in residential sales in 2002 and seamlessly transitioned into a commercial property. His focus, determination and the willingness to satisfy all of his client's needs has seen him excel in his field. His strong work ethics and customer service orientation have allowed him to secure the best possible result for his clients.
Admin Assistant
Maria Camila Lopez
Maria works as Stuart Rodriguez's assistant at Fringe, and she specialises in administration and trust accounting. Maria is currently studying a Bachelor of Business at UTS